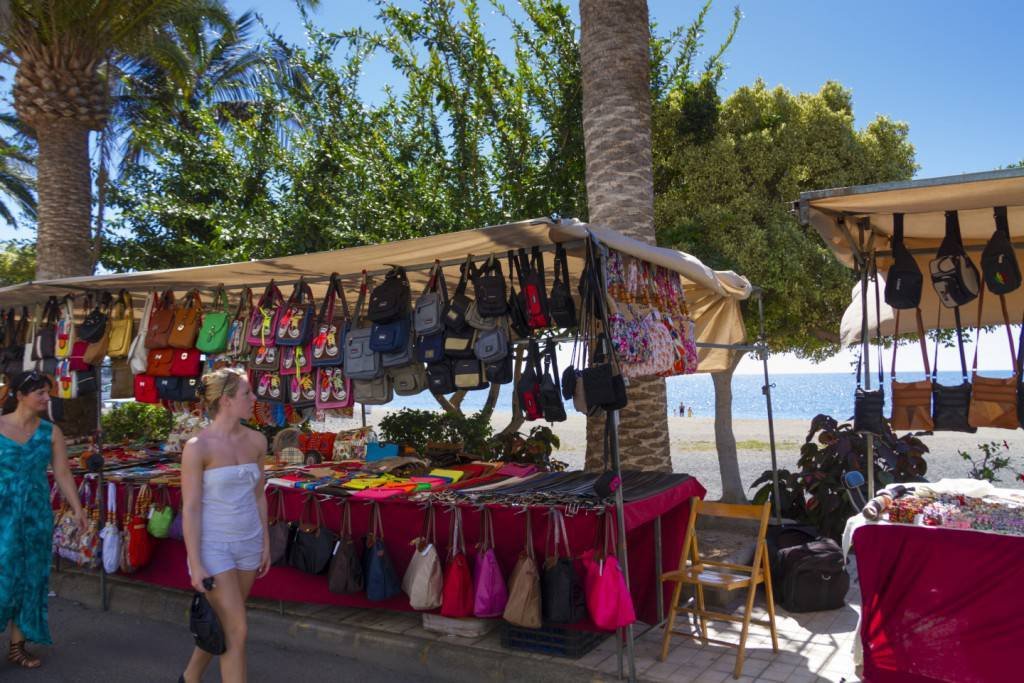 Would you like to see some dolphins in the coast of Gran Canaria?
Do you want to go to Mogan Market?
You will see the most famous market around the island that is located in Puerto de Mogan, which is amazing.
After being there you will be in a boat ready to search dolphins!
Available Tuesdays and Fridays.